Pictures from Sports Week
For our Sports Week field trip we visited Seymour Smith Park for some Frisbee Golf then headed over to Defy Gravity for some trampoline fun!  Thanks Mrs. Rutledge!!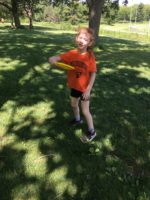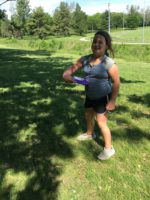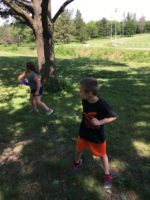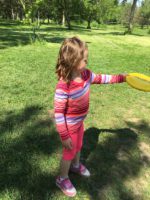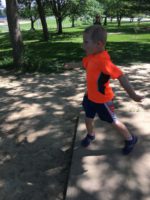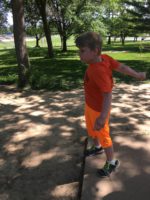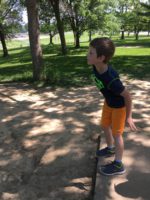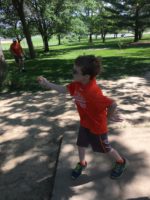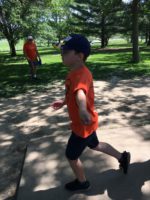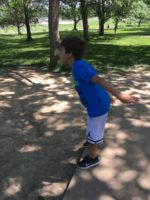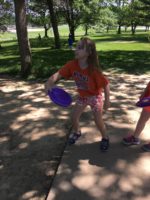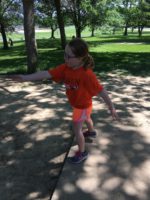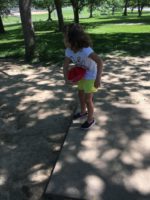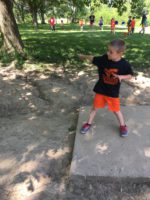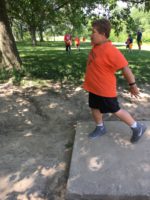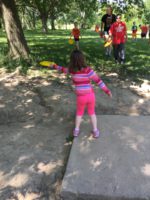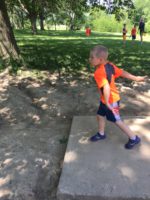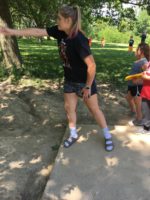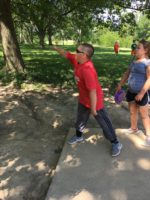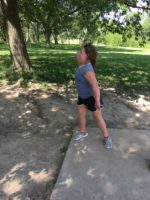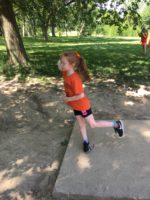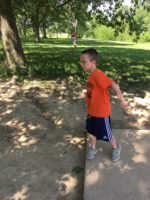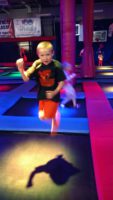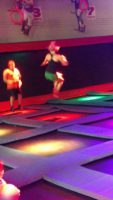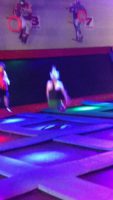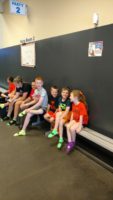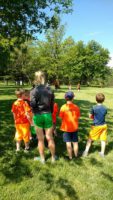 Pictures from Mindfulness, Meditation, & Yoga Week
For our field trip this week we visited Lauritzen Gardens to take in the beautiful gardens and serene environment.  We also practiced some yoga and mindful breathing techniques throughout the week.  Thanks for teaching us to stay calm and relaxed Mrs. Hallberg!!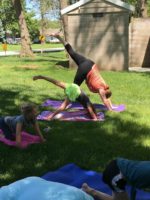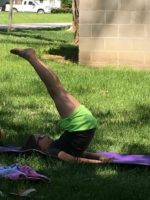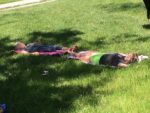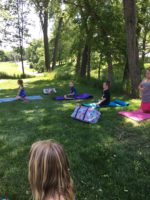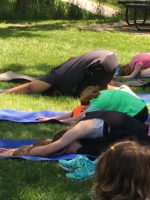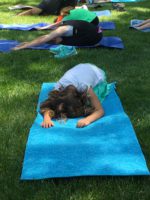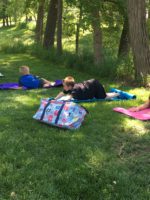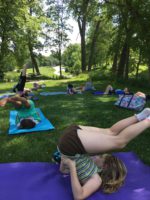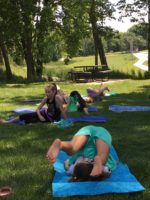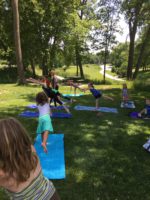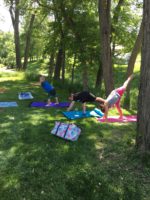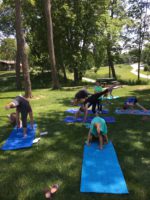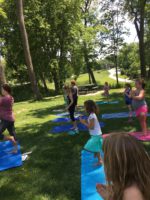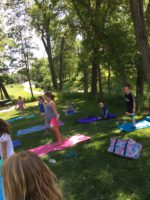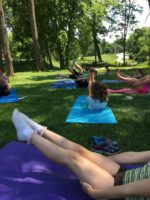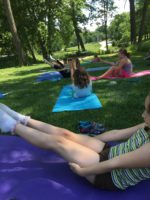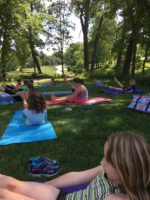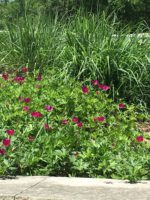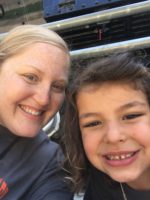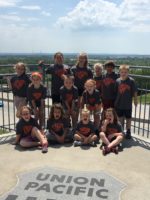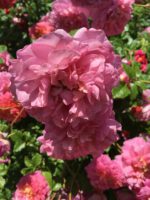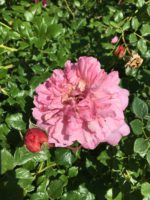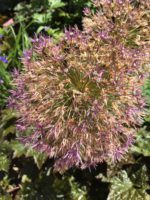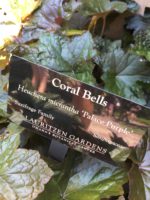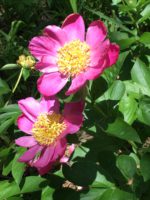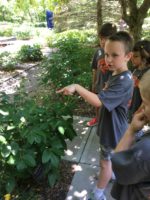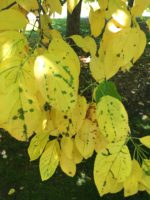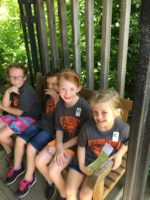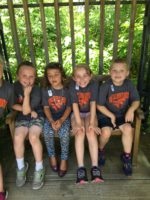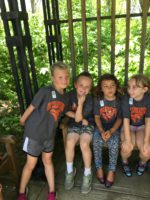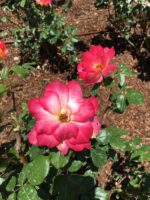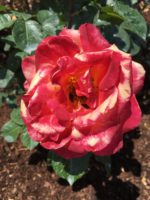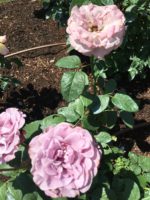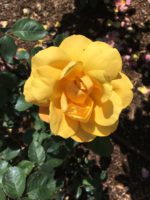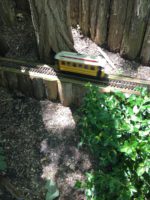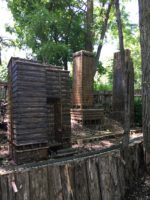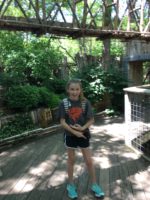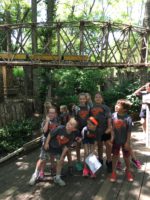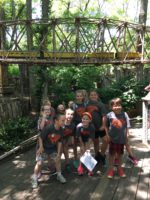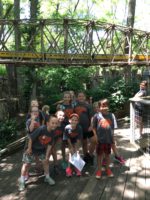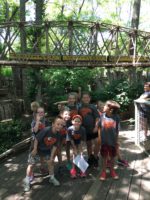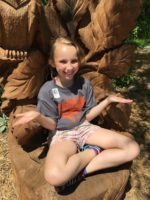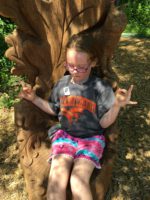 Pictures from Animals Week
For our Animals Week field trip we visited the Henry Doorly Zoo to see the animals we had discussed all week.  We broke up into small groups and did an animal scavenger hunt looking for animals throughout the zoo.  We enjoyed lunch by the sea lion pool where they were very vocal and sang us "the song of their people".  After lunch we continued our scavenger hunt.  We ended our day by having some fun at the Alaskan Adventure Splashgrounds.   We also included some photos of our Wildlife Safari that happened during one of our nature walks this week.  The kids were quite the little explorers.  Thanks Mrs. Wright!!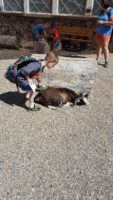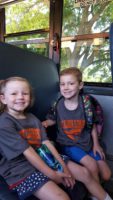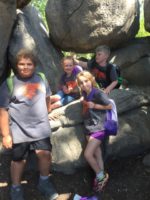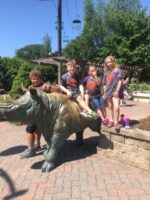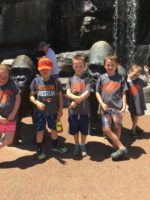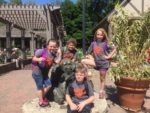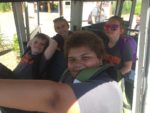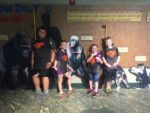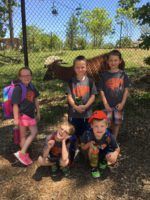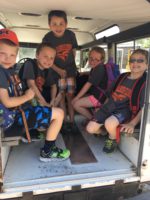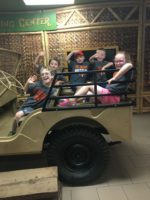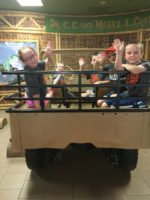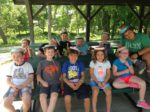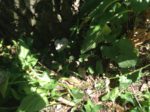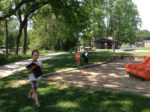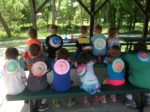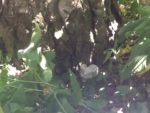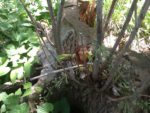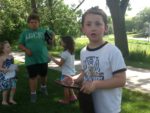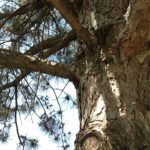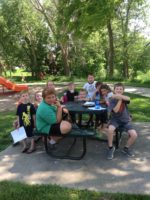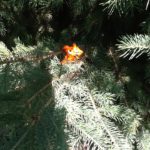 Pictures from Photography & Scrapbooking Week
For our Photography & Scrapbooking Week field trip we decided to have a little fun. We spent a lot of time outside this week walking around town taking pictures. So for our field trip we wanted to take a break from the heat.  We went bowling at Maplewood Lanes and then headed over to the Stone Ridge Splash Park for some water fun.  Thanks again Mrs. Wright!!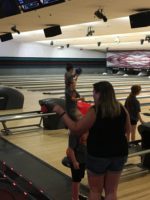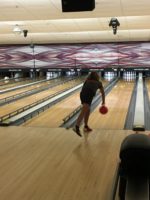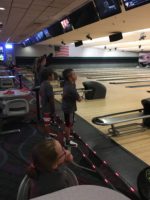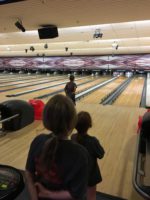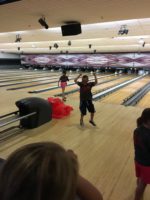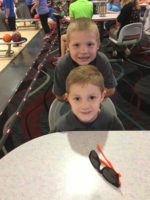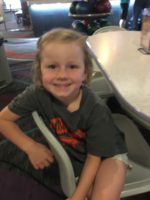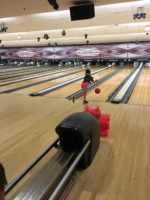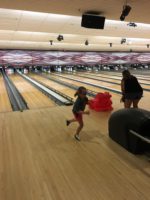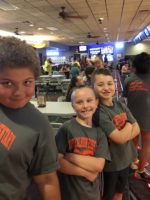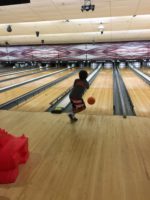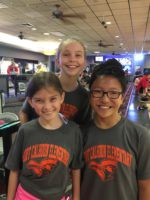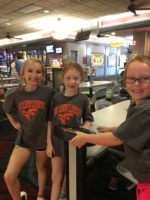 Pictures from our trip to the Knights of Columbus
Kids Club and Summer Jam Camp students were able to attend a once-in-a-lifetime experience on Wednesday, June 21.  They visited the Disabled American Veterans building in Omaha to learn about sportsmanship and respecting our veterans.  The event was sponsored by the Knights of Columbus.  Curtis 'Curt' Tomasevicz, former Nebraska Football player turned Olympic medal winner, spoke about being a good sport and always trying to keep a positive outlook on life even though things might not be going the way you had planned.  Curt brought with him the bronze and gold medals he won during his time on the United States Bobsled team.  Kyle Peterson, ESPN sportscaster and Omaha native, was also at the event.  Kyle shared his story of being a high school pitcher in Omaha, playing in the College World Series at Rosenblatt, and being drafted to the Milwaukee Brewers baseball team in the Major League.  He spoke of overcoming obstacles and never giving up on your dreams.  The final speaker of the day was Nebraska Governor Pete Ricketts.  Governor Ricketts read a letter from former President George W. Bush honoring his father, former President George H.W. Bush, who played in the College World Series in 1947.  Governor Ricketts also spoke with the students about paying respect to our veterans and how they should thank them for all they have done and sacrificed for our great country so that we can continue to enjoy things like baseball and the College World Series.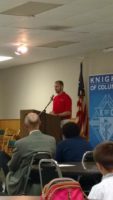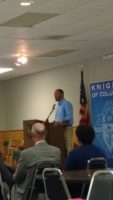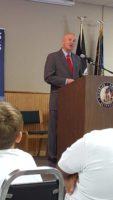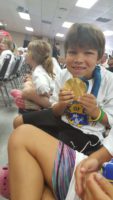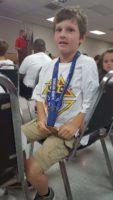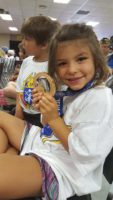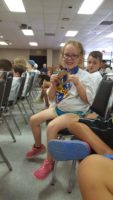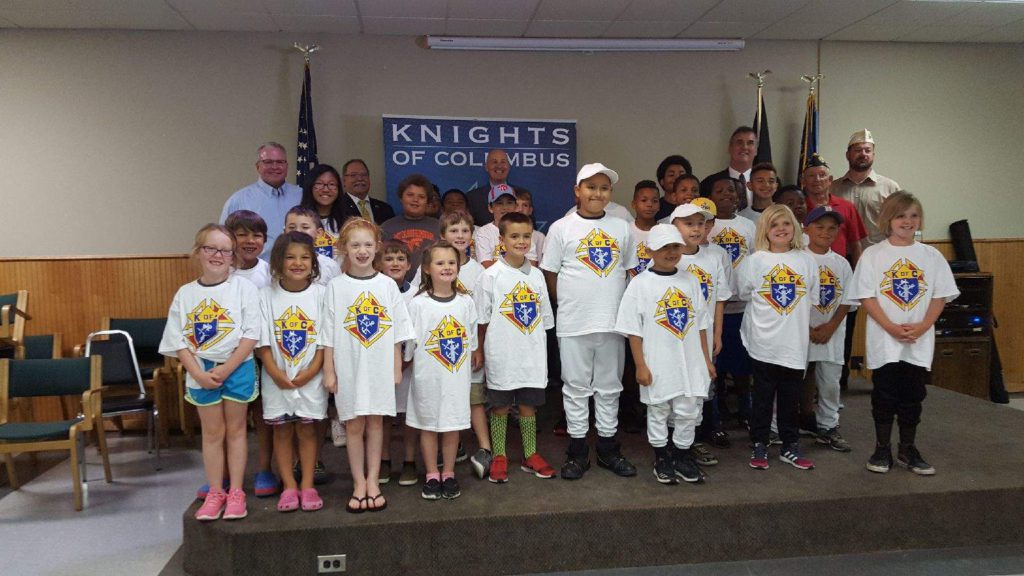 Pictures from Gardening & Nutrition Week
For our Gardening & Nutrition Week field trip we visited a local garden in Fort Calhoun.  Town resident, Tim Oelke, was gracious enough to allow us to visit his expansive garden.  Mr. Oelke showed the students the various vegetables he grows and he discussed how he maintains the garden.  The students tasted several fresh vegetables and herbs straight from the garden.  They enjoyed spinach, mustard greens, potatoes, a variety of herbs, and blackberries.  After our visit to the garden, we headed to Omaha to meet with a nutritionist at Hy-Vee.  The students were given a behind-the-scenes look at the store and got to enjoy a variety of treats along the way.  Thanks Mrs. Gabriel for a fun week of gardening and food!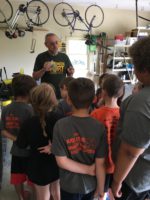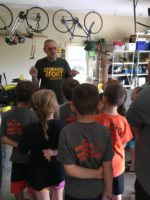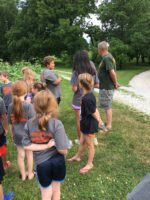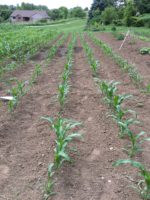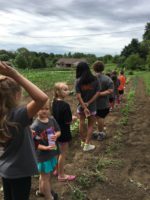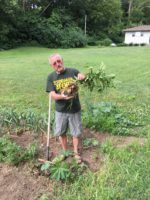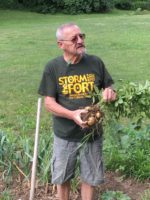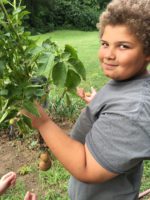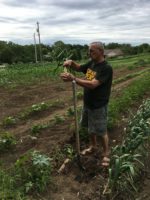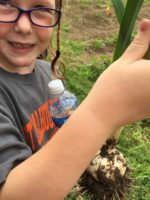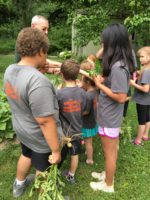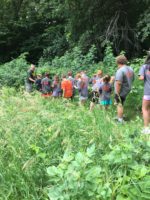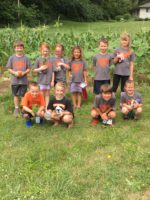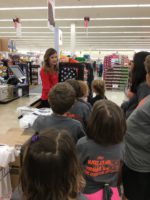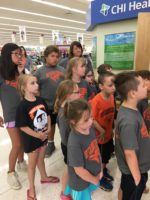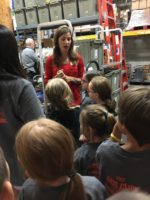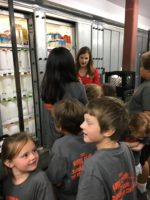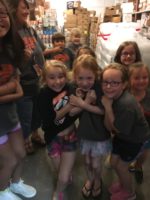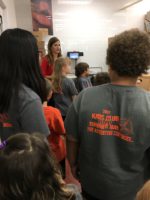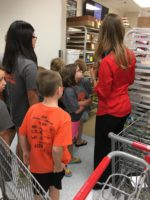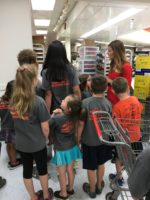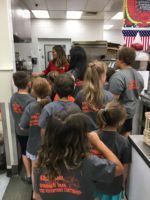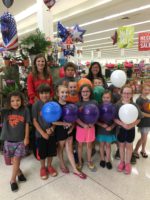 Pictures from Robotics Week
For our Robotics Week field trip we got out of the classroom and experienced some robotics in action.  The Summer Jam Campers visited the Blair Theater to watch Transformers: The Last Knight.  The movie demonstrated how robots can change shape and perform a task.  Once we were back at school the campers participated in the Robot Olympics.  Mr. Mallette set up various tasks that the campers had to program their robots to complete.  For each completed task the team was given a score.  The team with the highest score was the winner.  Robotics Week was a blast!  Thanks so much Mr. Mallette for letting us experience the future!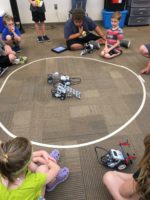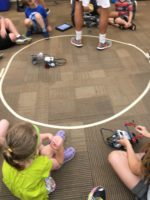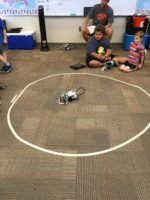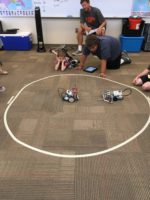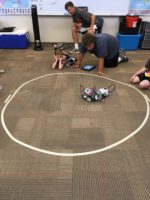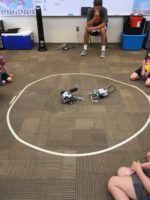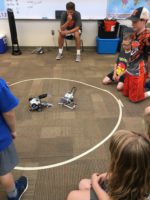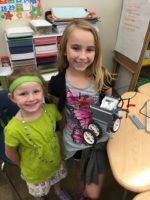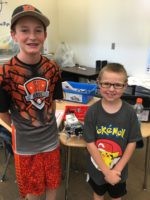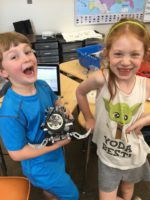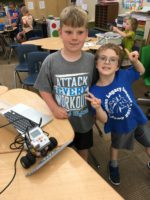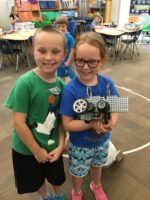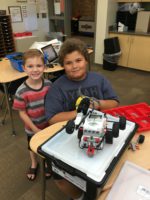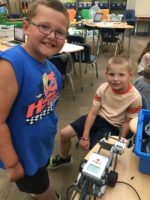 Pictures from Art Week
For our Art Week field trip we got out of the classroom and visited the Joslyn Art Museum.  Our trip was a fantastic way to wrap up a week of learning and creativity.  Thanks Mrs. Fritz!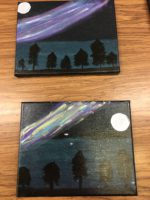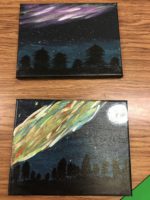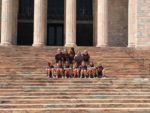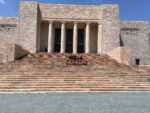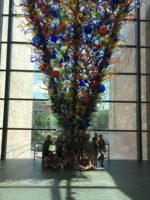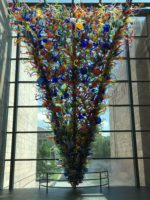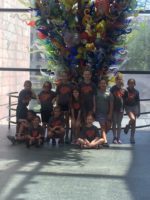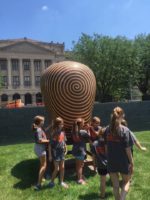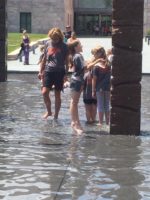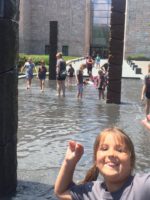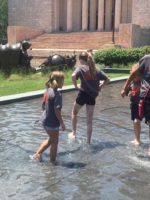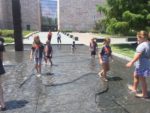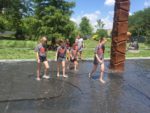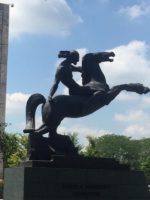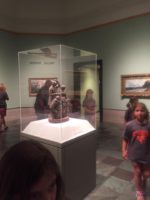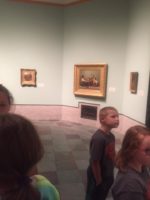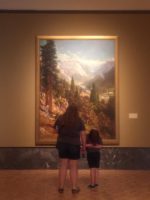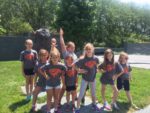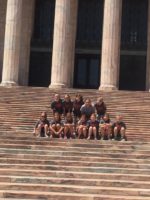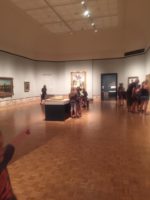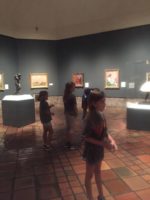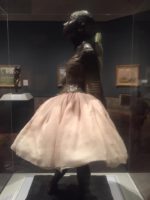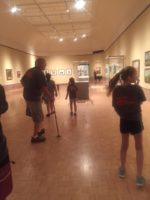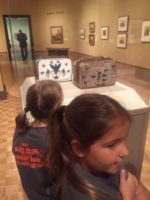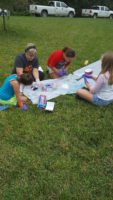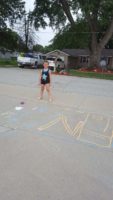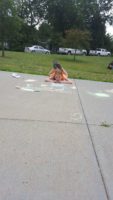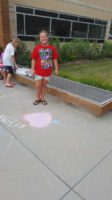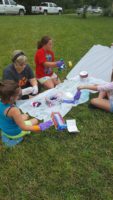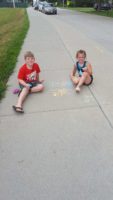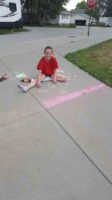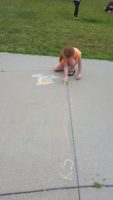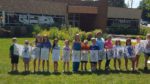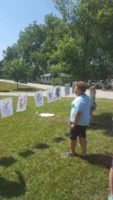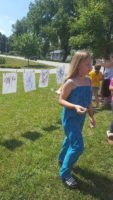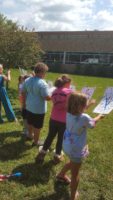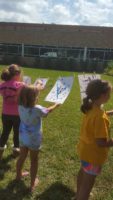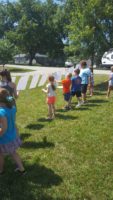 Pictures from Creepy Crawlers Week
Creepy Crawlers Week ended with a trip to DeSoto National Wildlife Refuge.  The students went on a nature hike and searched for bugs and other creepy crawlers.  After a picnic lunch outside the students were able to view animal artifacts and the Steamboat exhibit inside.  Thanks Mrs. Gabriel for a creep-tastic week!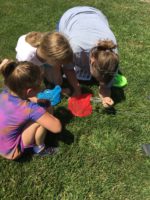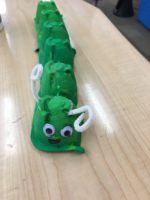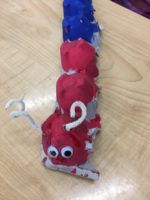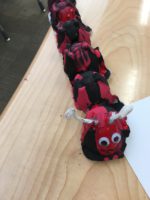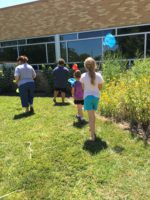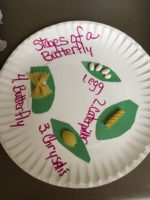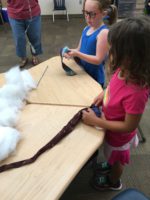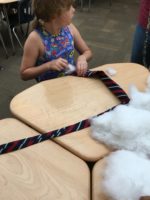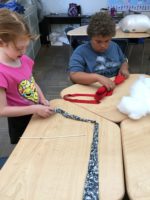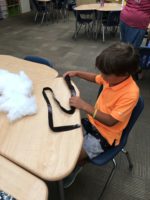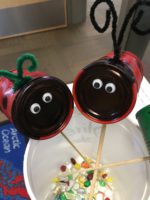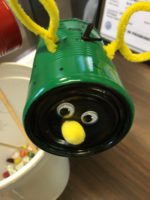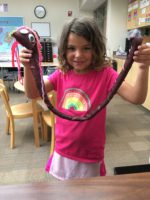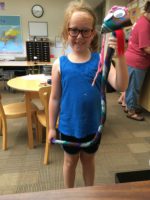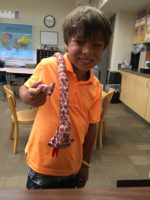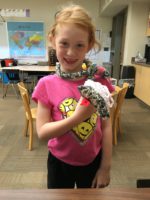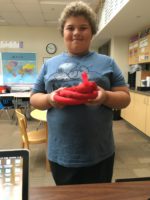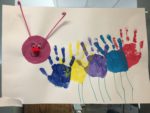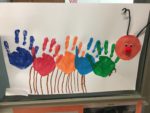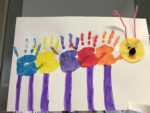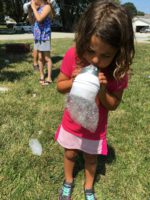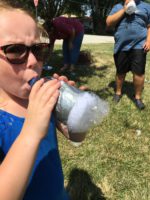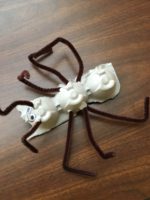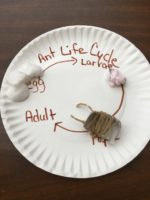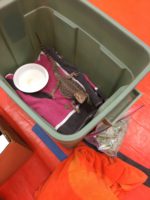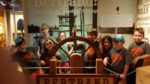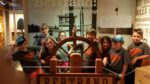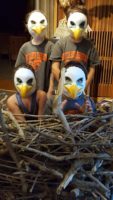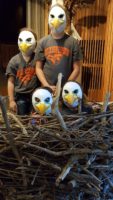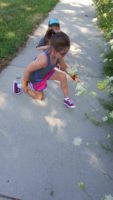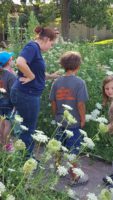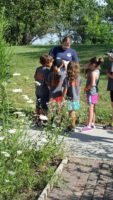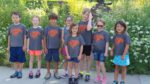 Pictures from Outer Space Week
Outer Space Week was a blast!  For our field trip we got to visit the Planetarium on the University of Nebraska at Omaha campus.  After that the kids beat the heat by visiting a local splash pad.  Thanks Mrs. Lloyd for an out-of-this-world experience!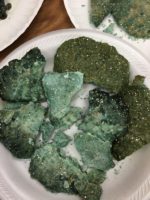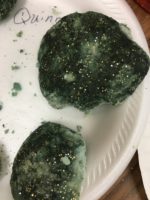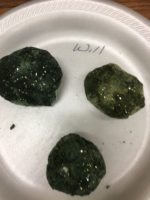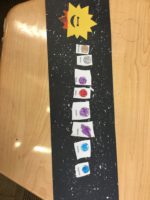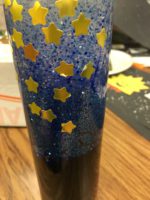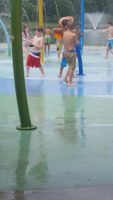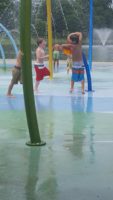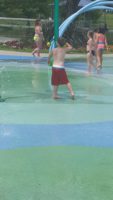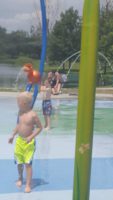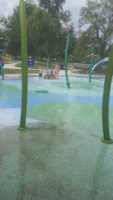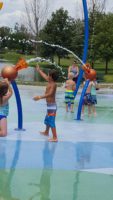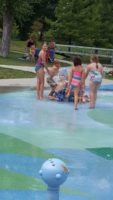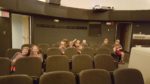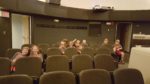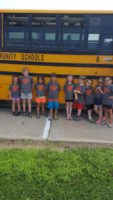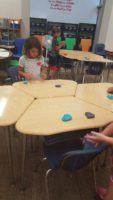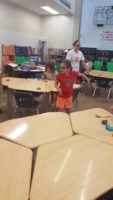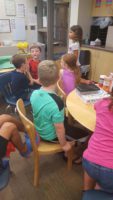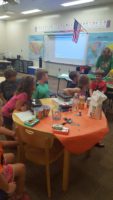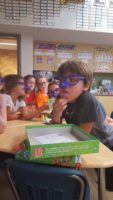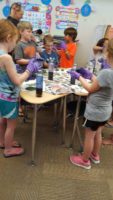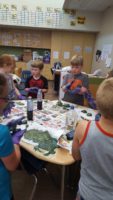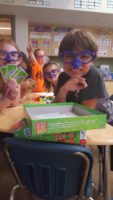 Pictures from Reader's Theater Week
For our final week of Summer Jam Camps we participated in a Reader's Theater week.  This week was all about using our reading skills to work together and participate in little plays.  Some of the plays the students worked on were Cinderella, The Three Little Pigs, and Stone Soup.  The students made puppets and stick figures to go along with the stories.  For our field trip we started out with some fun on the big slides at the Gene Leahy Mall.  After lunch we visited the Rose Theater for a behind the scenes tour and some acting classes.  Thanks Mrs. Lloyd for building our confidence!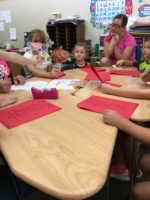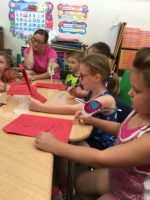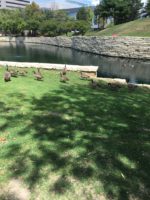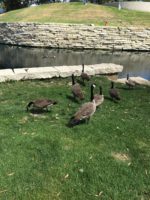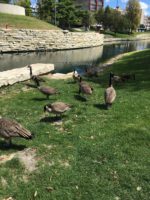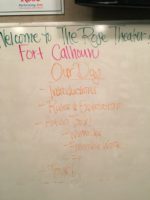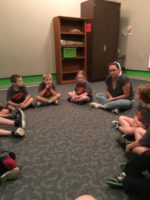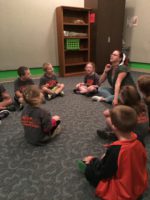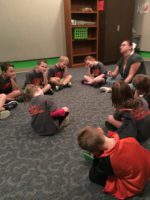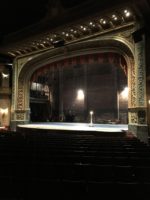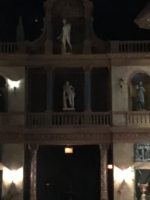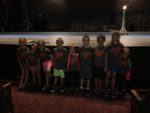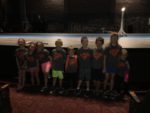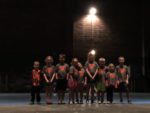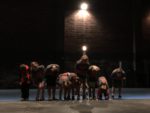 Pictures from Our Hometown Week
Our last week of summer centered around Our Hometown.  We learned about community service and showing kindness to people.  One of our projects this week was The Kindness Rocks Project.  The kids all painted rocks with kind sayings or cute pictures and then we placed them throughout town to spread a little happiness throughout the community.  On Wednesday the students hosted a Lemonade Stand to help raise money for the Fort Calhoun Volunteer Fire Department.  We also visited Fort Atkinson and the Washington County Museum to learn more about where we live.  To wrap up the summer we had an end-of-summer bash.  We had lunch at Pizza Hut and ended the day at the Fremont Splash Station.  Thanks everyone for a fantastic summer!