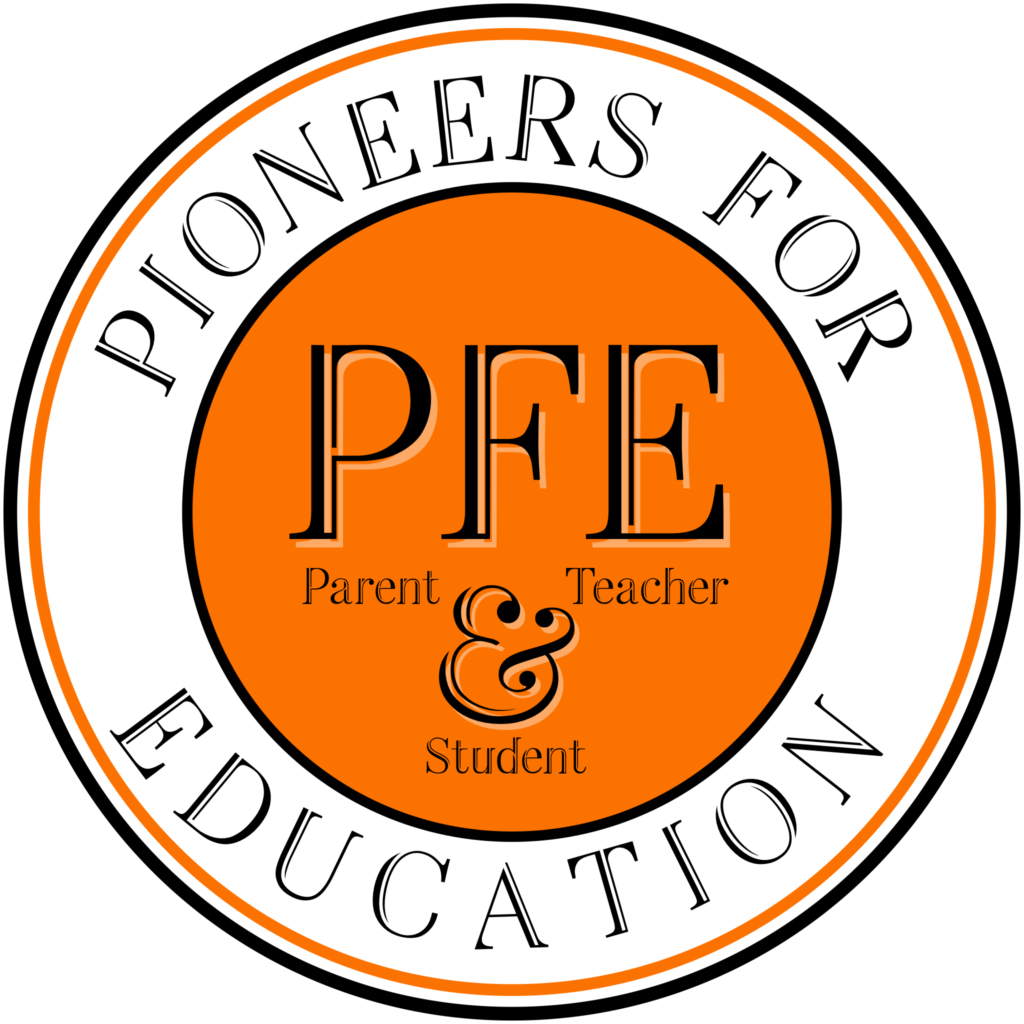 If you're interested in becoming a member of PFE, please fill out the registration form below.
If you're requesting funds from the PFE, please fill out the form below.
Art After School
The PFE, in coordination with the District, is excited to launch its pilot year of Art After School. This professionally developed program led by Mr. Paul High Horse with Mrs. Tessa Rutledge supporting and instructing. Each session will focus on a new component of art fundamentals and students will walk away with a completed project at the end of a session.
Use these links to register today:

https://www.eventbrite.com/e/art-after-school-session-1-3rd-4th-grades-2019-registration-69056900047
https://www.eventbrite.com/e/art-after-school-session-2-5th-6th-grades-2019-registration-69415135539
Location: High School Art Studio
Time: 3:30 – 5:00
Transportation: Students will be transported by bus #1 from the elementary school to the high school.
Snack: Please send a light snack with your child.
Pick-up: Parents/guardians need to pick students up, or arrange for them to be picked up, from the high school at 5:00. Please respect Mr. High Horse's and Mrs. Rutledge's personal and professional time.
Scholarships: Call Ms. Ruby Weaver in the elementary office for a discount code. 402.468.5714
More Questions? Contact Paul High Horse at phighhorse@ftcpioneers.org.
Winter Sessions will open for registration in December. Any family on the wait list from Sessions 1 & 2 will have access to early registration.