District Offices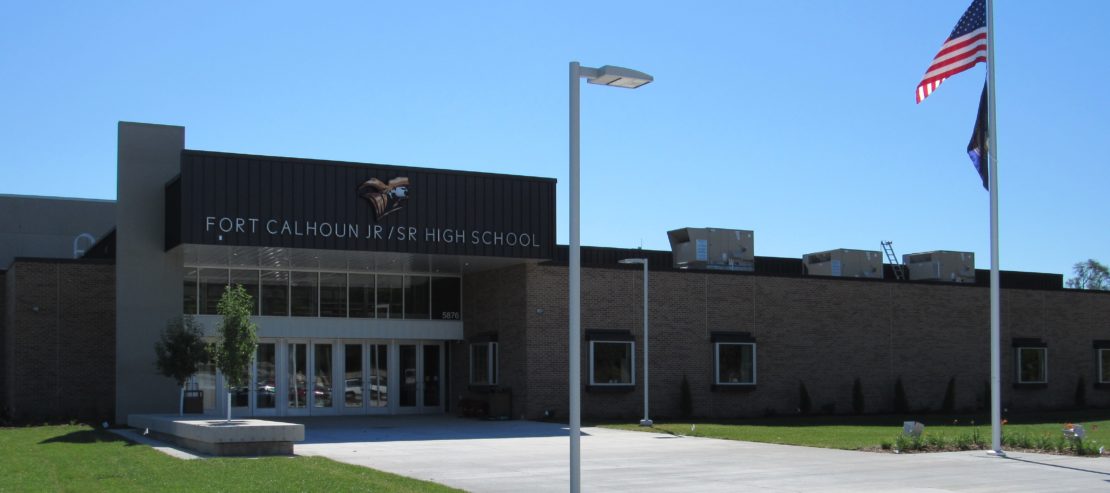 Physical Address:
5876 County Road P43
Fort Calhoun, NE 68023
Mailing Address:
PO Box 430
Fort Calhoun, NE 68023-0430
Phone:
402.468.5591 Ex. 104
Fax:
877-674-0137
Administrator:

Jerry Green, Superintendent

Rose Tinkham, Executive Secretary

Office Hours:
Monday through Friday 7:30 a.m. to 4:00 p.m. The District offices are located in the Junior-Senior High building, and the main office area is commingled with the Junior-Senior High Administrative offices. Everyone, except students and staff, must check-in at the office when entering the building during normal business hours. Visitors can access the building via the south set of outside doors. Once you enter the vestibule, you can buzz at the door to the office in the south wall. Once identified, you may be buzzed into the building.