Members of the School Board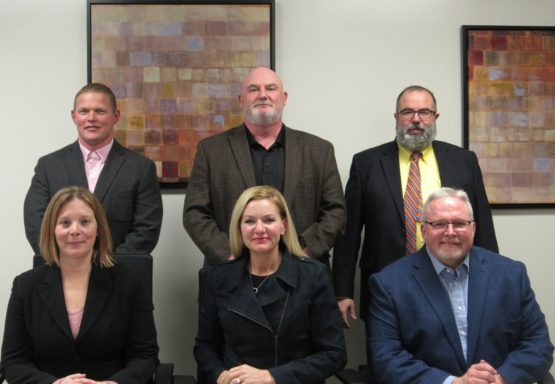 Michael Conrad
President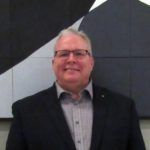 Elected: 2010
Education: Nebraska Law Enforcement Certified
Occupation: Claims Representative for the Metropolitan Utilities District. Employed with MUD since 1985.
Amanda Schrum
Vice President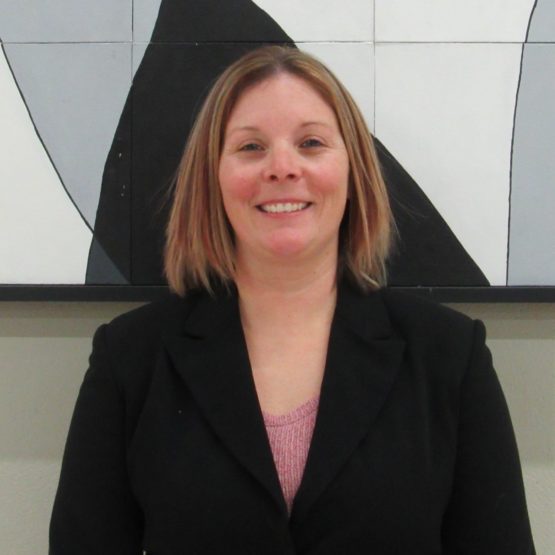 Elected: 2018
Education: Bachelor's Degree in Criminal Justice and a Master's Degree in Public Administration from University of Nebraska at Omaha
Occupation: Owner of Schrum Associates LLC, which is a drug and alcohol counseling business.
Mike Bonacci
Treasurer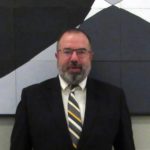 Elected: 2016
Education: Bachelor of Arts in General Studies, College of Public Affairs and Community Service at the University of Nebraska at Omaha.
Occupation: Assistant Store Manager for Baker's Supermarket.
Kelli A. Shaner
Secretary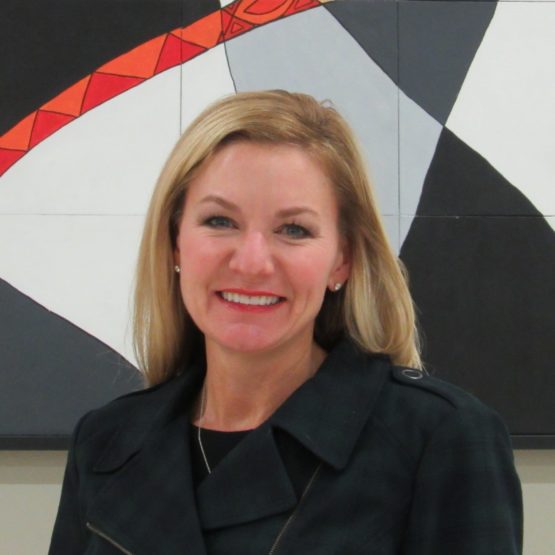 Elected: 2012
Education: Bachelor's Degrees in Elementary Education and Special Education, University of Nebraska at Lincoln; Master's Degree in Education-Technology, City University, Washington
Occupation: Agriculture Producer and Substitute Educator for Fort Calhoun Community School District
Josh Christensen
Board Member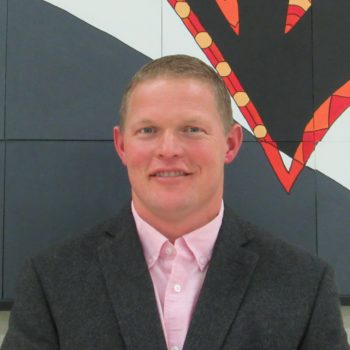 Elected: 2020
Education: Bachelor in Business Management from the University of Nebraska at Omaha
Occupation: Abe's Trash Service and Christensen Hop Farm
Jon A. Genoways
Board Member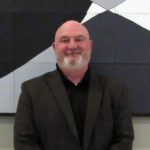 Elected: 2006
Education: Bachelor of Arts and Science in Finance, University of Nebraska at Omaha
Occupation: VP Sales, Tiger Cool Express