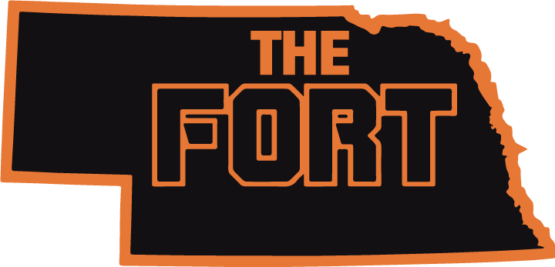 Academic Achievement
We honor the students of the District past and present who have demonstrated academic excellence in the following categories:
4.0 Graduates: Students who have graduated from Fort Calhoun Community Schools with a GPA of 4.0.
ACT Scores 30 and Above: A historical listing of students who have received a score of 30 or more on the ACT (a college readiness assessment).
"A" Honor Roll: Currently enrolled students who have maintained an overall GPA of 3.5 in the preceding semester.
Valedictorians & Salutatorians: This is a historical listing of these students by year.