Welcome to the
Fort Calhoun Baseball Homepage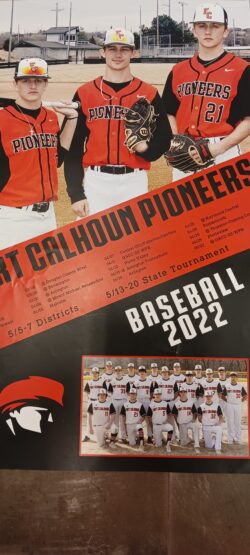 New Netting- Thank you Tony Ruma, Ted Welchert, Josh Christensen, Ryan Halford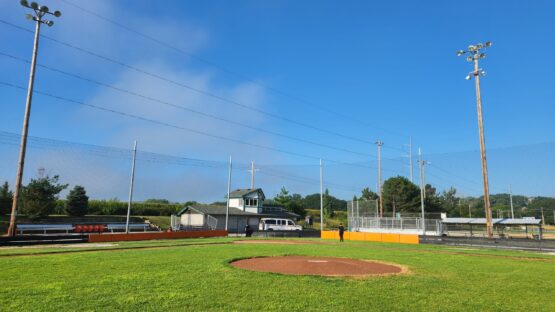 New Seating and Netting 
Thank you to those that helped and Donated
Jim Freburg Memorial, Bryan Therkildsen, Rock Hard Concrete, Dustin Humphrey, Fort Calhoun HS Building Construction Class, Jerry Mink, Martin Marietta, Builder Trend, Bruce Sill, City of Fort Calhoun
Former Pioneers Face Off- Morningside vs. Brair Cliff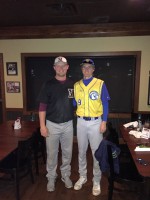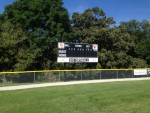 NEW Score Board Donated by Zig Drywall. Thanks Zig!!!!
New Baseball/Softball press box, Finished. Thank you to those that helped and donated.
Abes ,Anderson Comfort, Booster Club, Calhoun Oil Company, Curt Hofer and Associates
FCYO, Great Southern Bank, Haggar Construction Inc., Legion Post 348, Omarail, Quality Tire Inc.
Scooters, Seal-Rite Insulation, Welchert Woodworking Inc..
Rick Baxter, Chuck Bradburn, Josh Christionson, Craig Linnenbrink, Mike Haggar, Eric Babin, Ted Welchert, Tony Ruma, Greg Warner,
Also, a special thanks to the city of Fort Calhoun for approval of the project.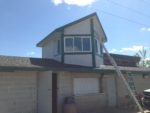 For more info contact Head Coach Roy Prauner.
402-468-5591