Welcome to the Medical Careers Club!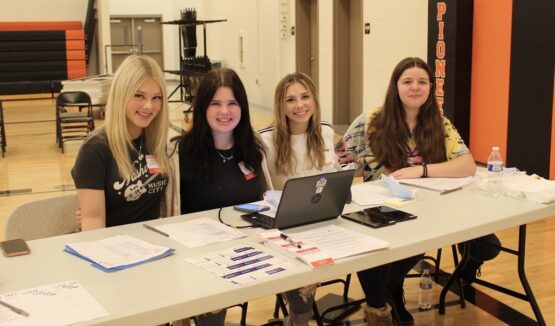 Sponsor: Chriss Lloyd
The Medical Careers Club (MCC) is for students in grades 9 – 12 who are interested in pursuing a career in a medical related field. MCC offers students an opportunity to learn about various and diverse medical careers. At our meetings, students network with other students interested in health-related fields. Students receive guidance and direction to achieve the goals they are striving to meet in a healthcare career.
MCC meets throughout the school year to plan activities and events. MCC is involved with community service projects and also celebrates various Monthly Health Observances throughout the school year.
Please contact Mrs. Lloyd if you are interested in joining MCC.