In accordance with the governor's directive, Fort Calhoun Community Schools will be closed through May 31st. The administrative team continues to stay up-to-date with the latest health information to determine the next steps for our school district. In consultation with Three Rivers Public Health, Nebraska Department of Education, and our lawyers, we are making decisions that are in the best interest of our students, staff, parents and community.
---
ENRICHMENT PROGRAM
We will provide learning opportunities for students through an enrichment program: These resources are available for your family. If you have questions specific to your student's classroom or school, please contact your teacher or principal directly by email. Teachers will continue to be available for students for support via email.
Students in Elementary School: All elementary students will receive learning packets that may be either accessed electronically via the school website or picked up at the elementary office Monday-Friday between the hours of 8 am – 12 pm. The packets are grade-specific and provide lessons on reading, writing and math. Packets do not need to be returned to school. Feedback will be provided by the teacher.
Students in Junior High and High School: Students will be provided one to two activities per week, per class via Google Classroom. More information will be forthcoming from individual teachers. Students are encouraged to complete the activities during the closure. The lessons are designed to keep students engaged in learning. If paper copies are needed to access activities, contact the high school office between 8 am – 3 pm to make arrangements.
April 2nd, 2020 – Update on Jr/Sr High Enrichment Activities: The Enrichment Activities do count; you can improve your grades! This is how: Students can increase their grades by participating in the e-learning activities provided by teachers. Teachers will determine how much a grade can move through student participation and quality of work. Hence, if you do the learning activities with quality of work your grade can move up, if you don't do the learning activities or there is no quality of work then your grade will remain the same. This is for all students 7-12 with any grade. Teachers will be given the latitude on how much "upgrade" they give. This will depend on your participation and quality of work.
Additional Educational Opportunities:
Questions for Teachers: All certified teachers are available during normal school hours to answer questions via email for students and families. Here is a link to the school directory if you need help finding a teacher's email address – Directory.
---
Elementary School Enrichment Activities Link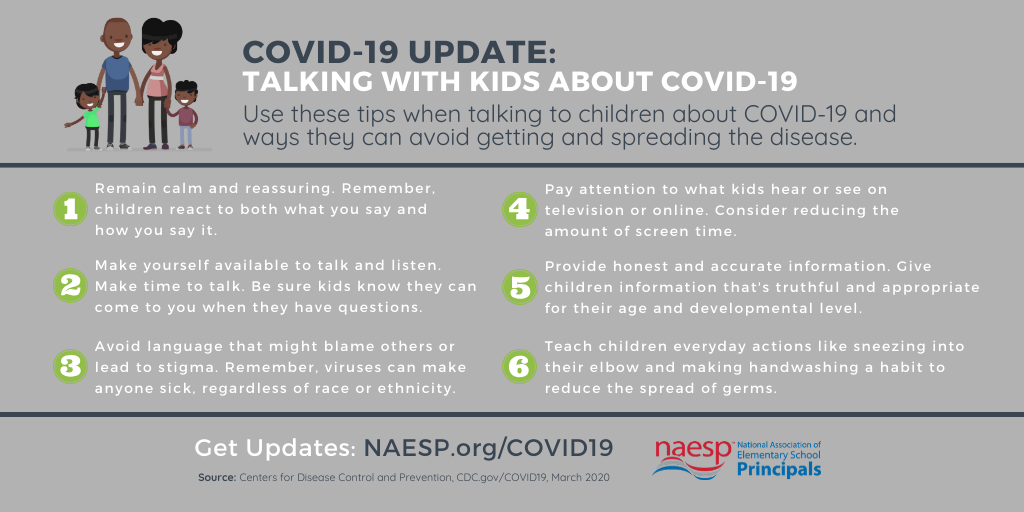 ---
Here is video from the special board meeting Wednesday, March 18th – Special Board Meeting