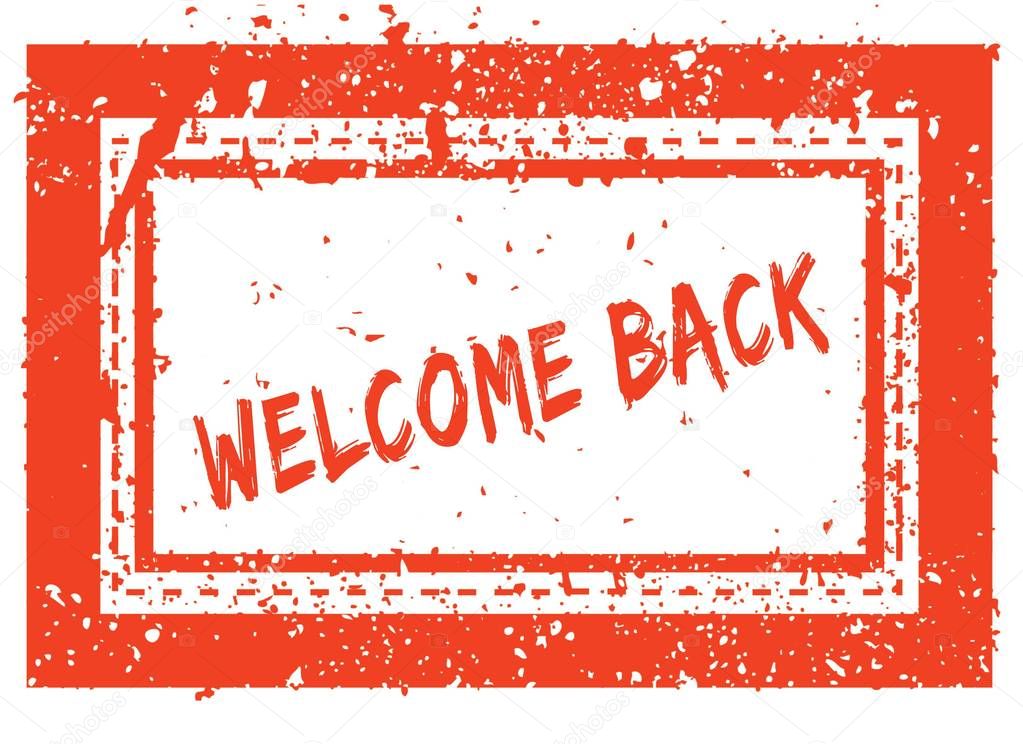 See below for important information regarding the upcoming school year.
District
Junior High/High School
Elementary
School districts have been notified that the USDA does not have the authority to extend waivers that allow no-cost meals to all students. In light of this, Fort Calhoun students will pay for school meals. To alleviate some of the financial hardship this may cause, a waiver was put in place that allows schools to use the benefits that were on file from the 2019-20 school year to grant a 30 day carryover of the benefits from that time. This will allow families extra time to file meal applications for 2022-23.
If you have already received notification of 2022-23 benefits granted through direct certification, your student(s) will begin receiving them on the first day of school. If you have not, we urge you to complete the necessary paperwork immediately if you believe you qualify. Students will have to pay for meals until such time this is received. School board policy states "The district's policy on charged meals is: "If a student has no funds available to pay for a meal, the student will be permitted to charge up to five meals. Thereafter, if a student has no funds available to pay for a meal, no food will be provided."
If you have any questions, please contact the District Office at 402-468-5591.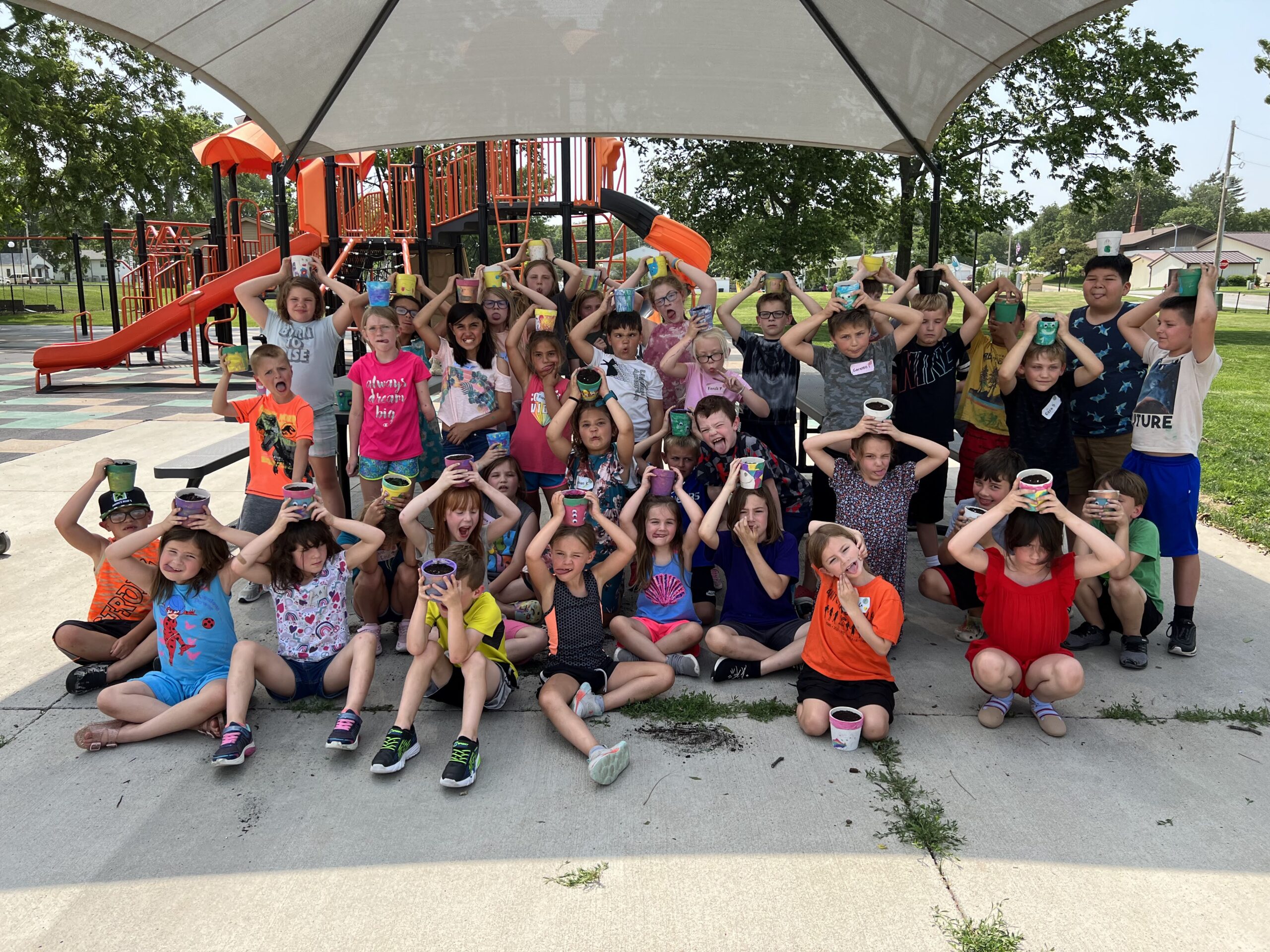 In the first week of PAC summer camp, the students had the chance to learn about the different parts of plants, how they grow, and the different types. They got to "dissect" a flower to see the different parts. They had fun painting their own pots and planting grass in them. The pot was the face and the grass was the hair! Every day we did a different STEM and Art Project related to plants. Then at the end of the week, we went to Lauritzen Gardens. What a fun week!