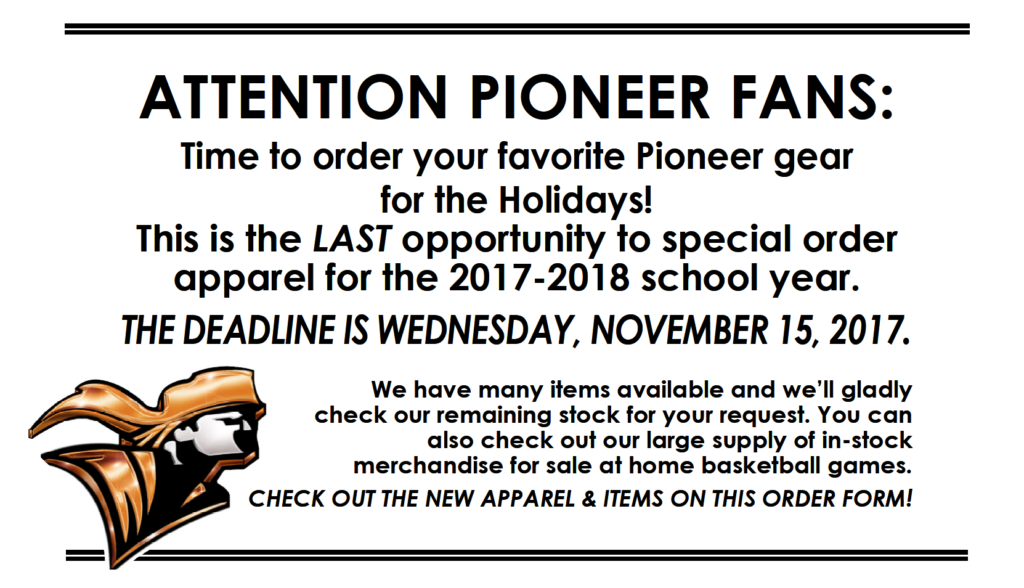 Plus our newly added "Fort Calhoun Booster Club apparel" site on FaceBook!
Perfect ideas for gift giving and the Holidays!
If you have any questions please contact:
or
Click the following links to download and print your order forms or pick up order forms at the school office. The order forms have changed so if you previously downloaded them, use the ones below instead. Send completed order forms to the office with payment.
17-18 Apparel Pg 1 17-18 Apparel Pg 2 17-18 Apparel Pg 3 17-18 Apparel Pg 4